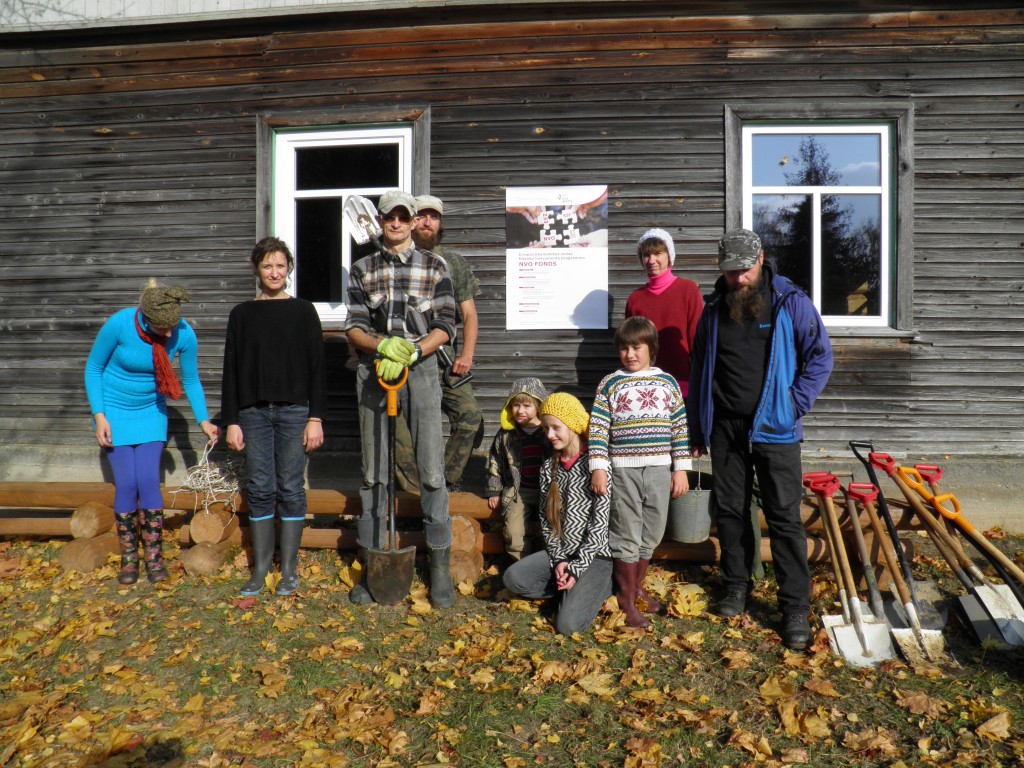 A mission of non-governmental organization The Culture study Speiga is to create a community of confederates in local society to make our own life and life of whole local society more sufficient itself and sustainable.
The organization unites different people – farmers, ruralised townspeople, re-emigrants and others like-minded, who see their future in the Latgale's countryside, trying to find and reach more and more active people to find common points and enlarge territory and to develop competencies and inclusion ability.
In 2013 – 2015 The Culture study Speiga implements the project "Biedrības "Kulturys studeja Speiga"" darbības programma Latgales lauku labklājības veicināšanai" (The programme of action of The Culture study Speiga to increase the Latgale's rural welfare) supported by Social Integration Fund and Norway, Iceland, Liechtenstein and Latvia.